Drupal 8 Brings Peace-of-mind through Future Proofing Your Website
Drupal 8's Architecture and Release Cycle will future-proof your website in four ways:
It will makes upgrades easy forever going forward.

It allows your content to be more consumable

It allows your content to be accessed beyond a browser/screen

It provides major new innovations is built into core every six months via the new release cycle.
We'll explore each item further below.
Starting with Drupal 8 Upgrades will be Easy Forever
The biggest hesitation we've seen for any Drupal upgrade* (migration*) is cost and effort. We understand that migrations are not exactly something companies plan budgets for, but the new features we've discussed elsewhere on this site, and especially what we're going to cover here, should help greatly ease your concerns.
*Think of a migration as a Drupal upgrade where we create a brand new Drupal 8 site, then migrate the content, media, and other elements over automatically in most cases. The word upgrade and migrate are mostly used interchangeably on these blog posts.
Once you get to get on Drupal 8, the Drupal community has promised to keep Drupal upgrades easy forever.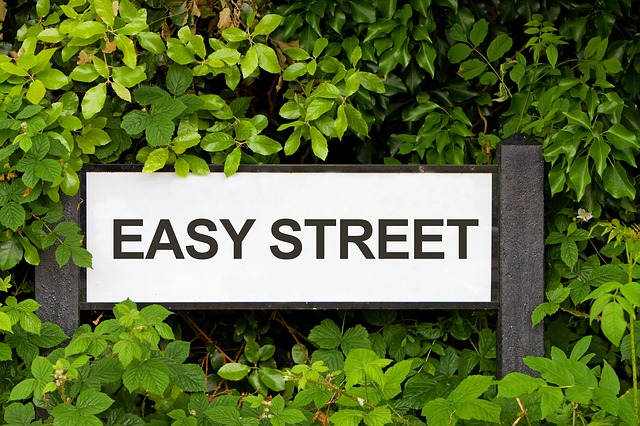 That being said, complex websites still typically require considerable effort to upgrade from Drupal 6 or 7, but Drupal and Webdrips make the upgrade process easier in three ways:
Starting with Drupal 8.6.0, the core Drupal migration tools built into Drupal have made it significantly easier to migrate the architecture. They have taken the easy button approach to architecture migration. Also, if your website is less complex, you can take advantage of the same easy button approach to migrating the content. For example, we were able to migrate The Mantle website architecture and content in minutes, not week or months. 
For companies looking to refresh their deign, we have significantly cut costs using premium themes that are close to what the client is looking for, and typically just require some tweaking. 
We've found ways to accelerate and remove quite a bit of pain from the estimation process. 
Future-Proof Your Content with Drupal 8
You probably won't be surprised to learn that a relatively recent study found that 80% of consumers prefer a personalized website experience. After all, personalized content helps create a better customer journey and web experience for your clients. A simple example would be to welcome back a person by name the next time they're seen browsing for goods on your eCommerce site. 
Step 1: Make Drupal Content More Consumable by Search Engines
Drupal 8 does an incredible job of making content more consumable by search engines. Search engines rely on metadata in addition to the page content. With Drupal 8, it's easy to add this metadata that engines like Google gobble up.
You've probably noticed Google Rich Snippets and the Rich Cards listings that really stand out compared to standard results.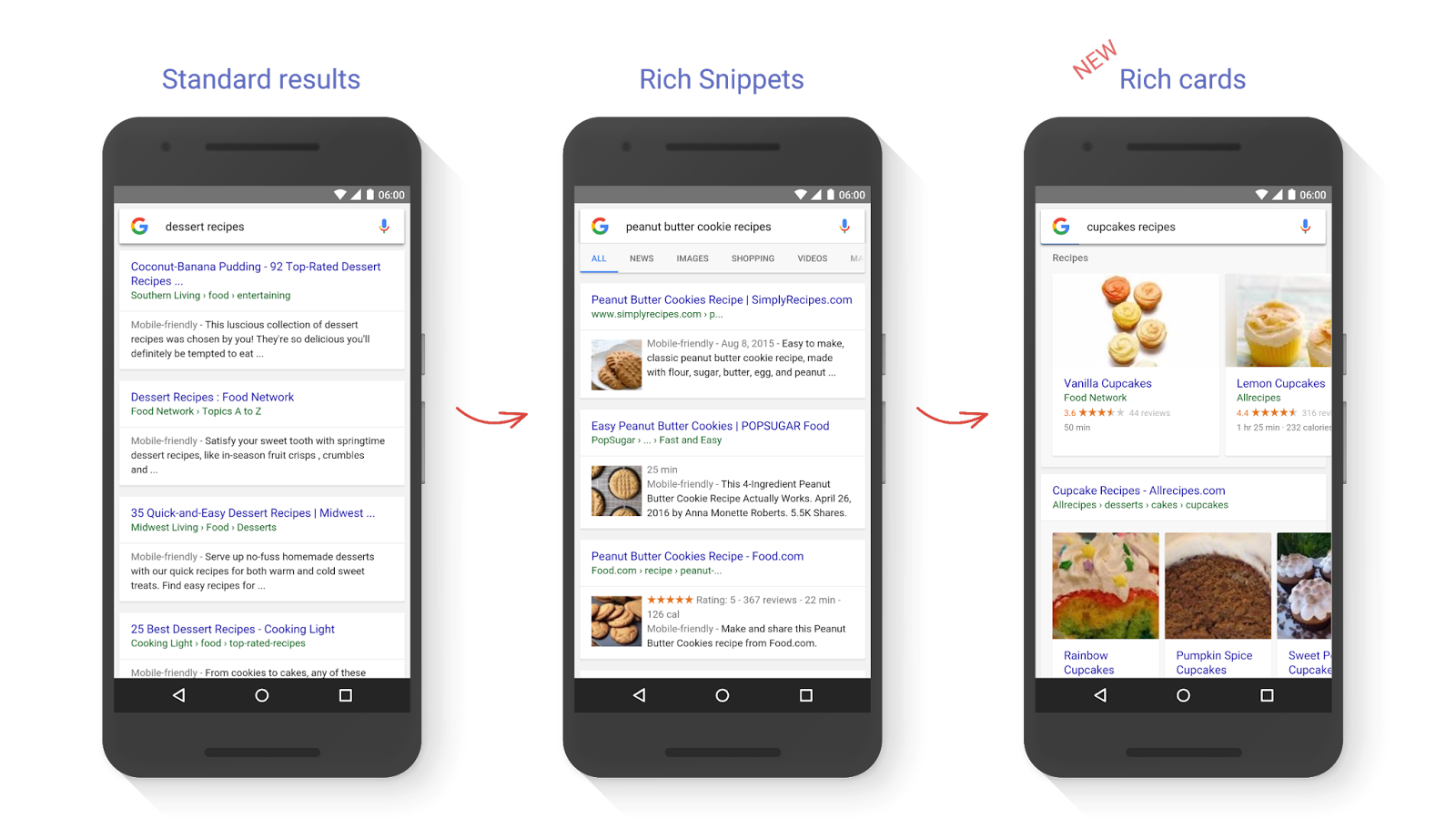 The only way to get such a prominent display on Google is to use the Schema.org metadata tagging. 
Do you suppose Drupal 8 core includes Schema.org tagging? You better believe it does with the highly improved core RDF module. 
Step 2: Share your Drupal Content Beyond Browsers and Screens
It can be a bit mind boggling when you stop to think about all the ways we can consume content traditionally meant for screens these days. For example, voice-assisted devices like Amazon's Alexa (Echo) and others need to consume metadata not intended for screens to help clarify information that's being presented. As stated above, Drupal 8 core provides Schema.org metadata through the RDF module, and the Drupal contributed Metatag module provides Opengraph metadata (among several others). These modules provide the metadata the voice-assisted devices rely on to clarify information. 
Further Reading
Drupal 8 core ships with RESTful Web Service APIs. With this capability built into core, the possibilities of how Drupal 8 can be used are practically endless. For example, Drupal can be used to serve content to mobile applications. Other examples might include sharing content with Internet of Things (IoT) devices like wearables. Read How to Decouple Drupal for more information.
New Release Cycle and New Innovations Built into Drupal Core
One of the many key reasons for Drupal's success (17 years and counting) is the platform has always made big forward-looking changes. In the past, major version upgrades were very painful.
Drupal 8 has moved to a continuous innovation model. The bottom line is great news: the release cycle now brings sizable functionality improvements every six months (instead of every few years). For example, some of the key items outlines in this blog, such as the Layout Builder and BigPipe, were introduced in Drupal 8.5 and 8.3, respectively.
Furthermore, the Drupal core team has committed to providing smooth transitions from one six-month release to the next.  
But wait, it gets much better: not only is the expectation that Drupal 8 will be "upgradable" to Drupal 9, it is expected that Drupal 9 will be backward-compatible with Drupal 8 modules. Wow! That will be a huge win! Never again will you hesitate to upgrade after moving to Drupal 8.
To fully understand exactly how easy this upgrade is, read our recent blog post on the subject.
Conclusion
Starting with Drupal 8, difficult migrations will become a thing of the past. Drupal 8 modules, such as RDF and Metatag make it far easier to get prominent search rankings, and make your content more consumable for non screen-based devices.Finally, the new release cycle guarantees major new features will be included in Drupal core every six months. 
Image